Pictures!!!

I love taking pics of my sims! And here are some I'd like to share with you:

My self sim, Annie and her son Logan: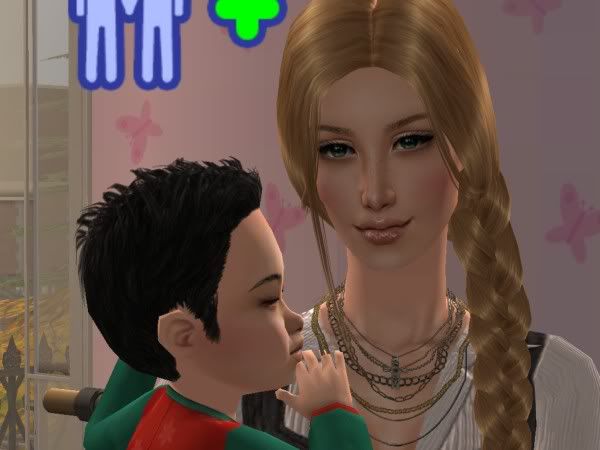 This is one of my favourite pics, Doriath and Parzifal together: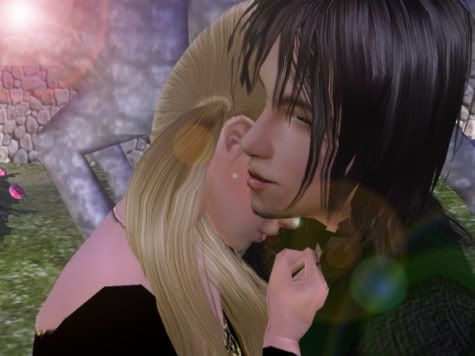 Medora and Titus: timeless love...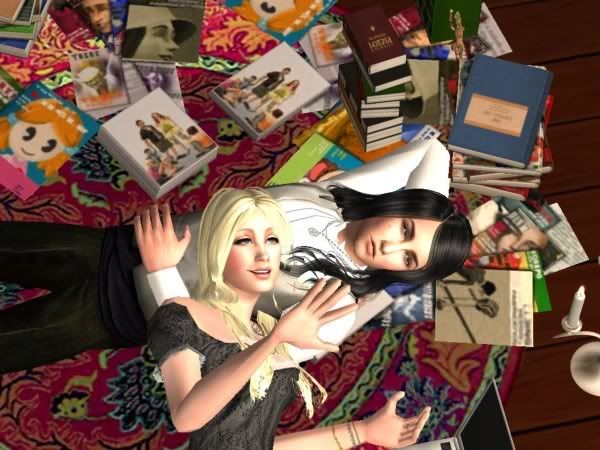 Azrael, an angel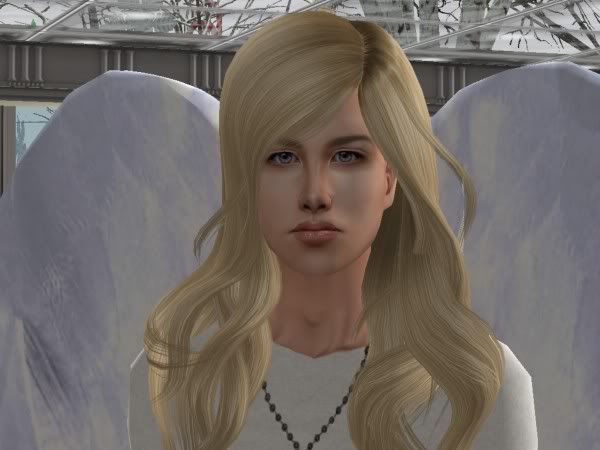 Mister Darcy and Lizzie Bennet live in my game...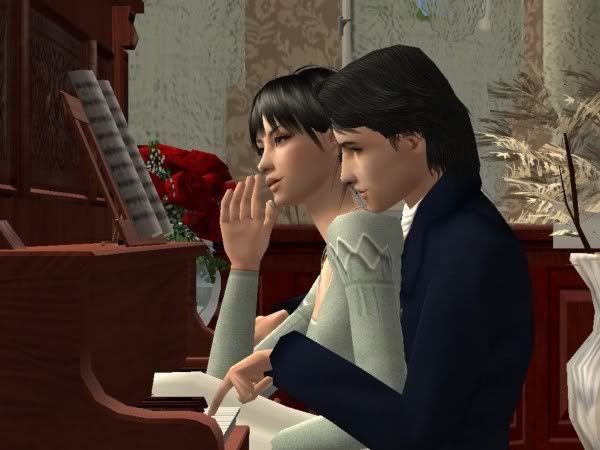 Sibilla Blair, Ethan Muir's beloved one